ALIVE!
The Gospel Resurrection Narratives: Then and Now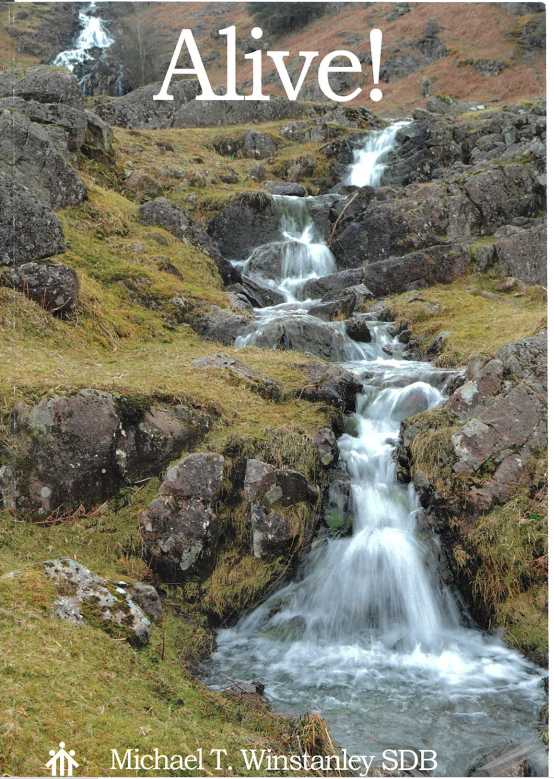 I find the words of Jesus during the final meal with his disciples as told by John inspirational: "Because I am alive, you also will be alive" (14:19). In this book I wish to explore what the Gospel resurrection narratives tell us about the aliveness of Jesus, and its implications for our own aliveness, now and beyond the grave. Each chapter offers an exegetical study of the text, seeking to uncover the theological message(s); this is followed by some personal reflections suggesting possible applications for our own Gospel living. Prof. Dorothy Lee, in her foreword, comments that "Here is someone who knows the scholarship well and yet can articulate it in a readable way for the ordinary Christian who wants to understand the Gospels better."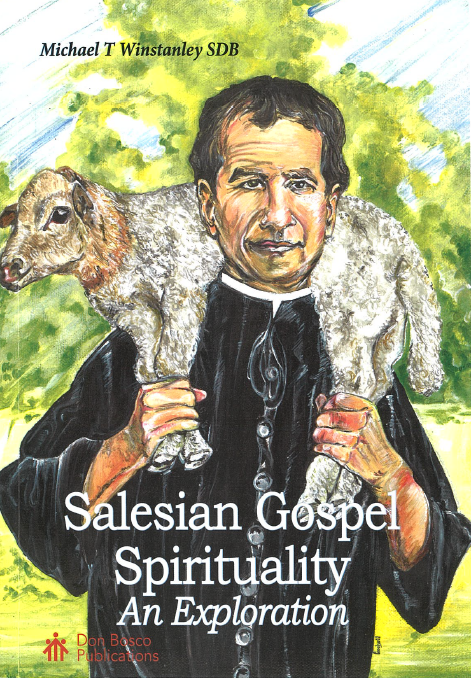 SALESIAN GOSPEL SPIRITUALITY: An Exploration
It is now 18 years since I wrote a small volume entitled 'Don Bosco's Gospel Way' in an attempt to share my conviction that our Salesian spirituality is thoroughly Gospel based. Since then I have been invited to give retreats in many Salesian centres across the English speaking world. The positive and appreciative reactions of confreres and sisters have encouraged me to venture an updated and expanded presentation of what I consider the key scriptural themes or aspects of our spirituality. Whilst I write as an SDB, I believe that FMA, Cooperators, and other members of the Salesian Family will find some inspiration here. Each chapter contains academic scriptural exegesis, with clear links to Don Bosco and our Constitutions, and reflections for our Salesian Gospel living.